Together with healthcare professionals and experts we are active in the field of medical devices, aroma products, food-supplements, cosmetics and other fast moving consumer goods. Our vision is to provide a portfolio of innovative, effective and sustainable products based on a variety of cannabinoids.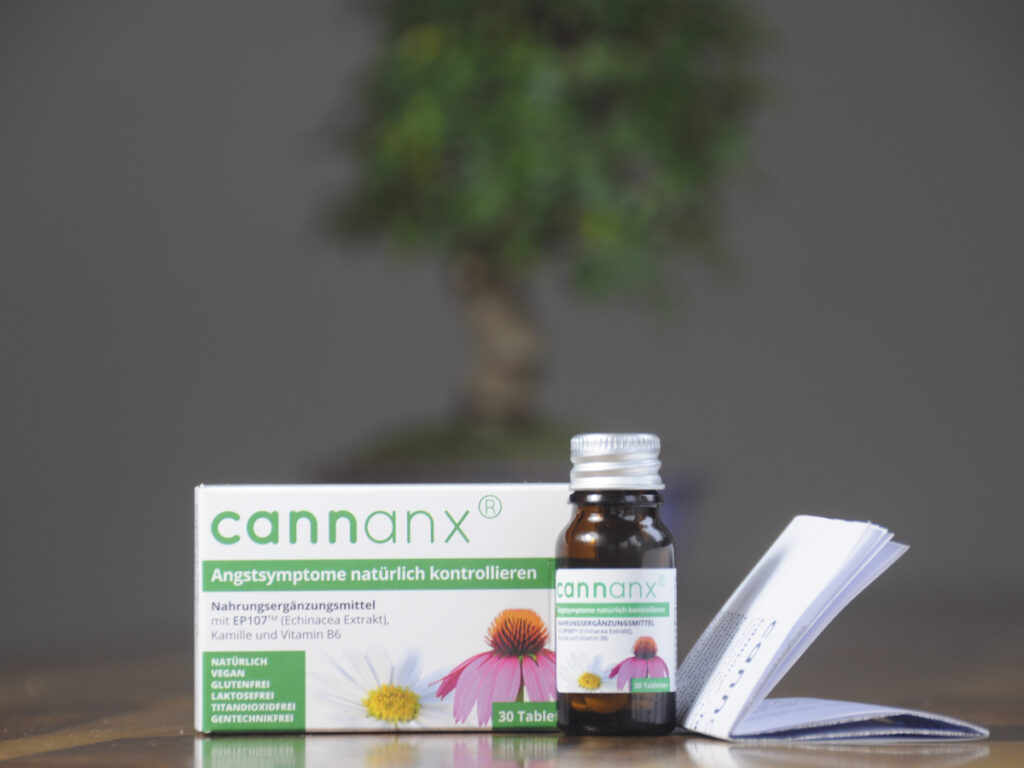 Anxiety symptoms are risk factors for the development of mild anxiety disorders, severe anxiety disorders and depression, which can be reduced by the ingredients in cannanx® dietary supplements. Taking cannanx® is not a substitute for necessary medical treatment and is not intended to treat, cure or prevent any disease.
cannmedic markets Europe's first over-the-counter medical product with cannabidiol (CBD). CANNEFF suppositories, a hormone-free therapy for intimate complaints, such as vaginal dryness, vaginal discomfort or hemorrhoids.